D&S Component is an expert in industrial instrument manufacturing for process measurement and control. A development team with hands-on expertise is deploying process control systems with a perfect understanding of the end user needs is our strength. Moreover, we are also providing turnkey projects, and prototype projects for the high-quality manufacturing industry as well as automotive instrument and other services.
R&D Design
Our different solution like new product Design, small pcb or microcontroller base design with testing including quotation, material sourcing and local or overseas product delivery to fulfill different kinds of operation models.
Prototype Design
We can provide small to medium scale production of all type of prototype design manufacturing.
PCB Design & Manufacturing
We specialize in Through-hole and Surface Mount Technology to provide ensure that the product will serve its intended purpose for longer productivity.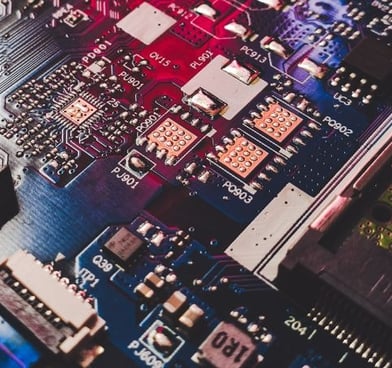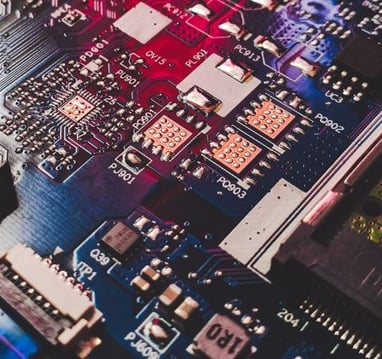 Contact us if you have any questions
Let us know if you have any type of question regarding design and EMS related, we are happy to serve you.